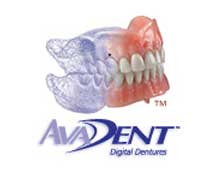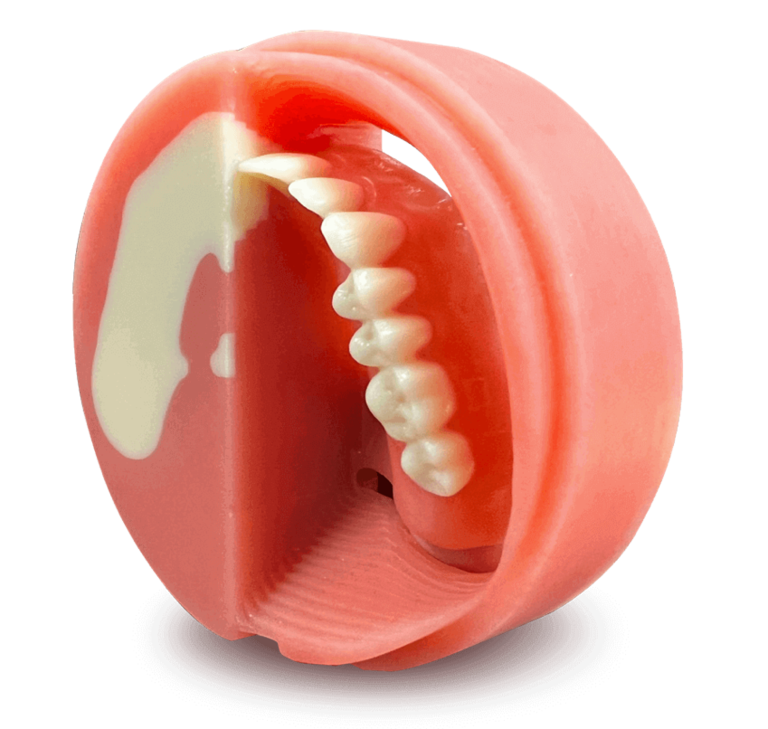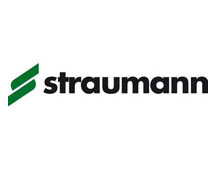 New for 2024: Contemporary Digital Denture and Implant Overdenture Prosthodontics Continuing Education Program
Innovation and Technology Enhance Removable Prosthodontics provided by the Pacific Coast Society of Prosthodontics
Tradition meets technology blends time tested techniques with new technology. Begin your new year with one-on-one chairside/laboratory education to increase your success and practice outcomes for your fully edentulous and implant overdenture patients. Live patients treated by faculty from start to completion.
Limited Attendance: Only 12 dentists to be accepted for a one to one experience.
3-Module Interactive in-person: Lecture, Live, Patients, 20 hours of ADA CERP CE provided. (PCSP serves as the ADACERP recognized provider)
January 26, 2024 8:00-5:00pm,
April 26, 2024, 8:00am-5:00pm, and
June 22, 2024, 2:00-5:00pm.
Tuition for three modules: $1800
includes all materials and educational products
Early Bird Discount, Register early by December 8, 2023: $1695
Location: Monterey, California, private practice clinical and seminar facility
Invited Faculty Speakers:
Dr. Steve Wagner and Dr. Armand Bedrossian and
PCSP Prosthodontic specialist faculty (6)
Learning Objectives:
Understand and review head and neck hard and soft tissue anatomy with cbct review for the edentulous patient
Learn techniques for determining the centric relations records
Learn the Digital Denture Techniques for efficient workflow
Learn to diagnose and treatment plan effective implant retained overdentures supported by dental implants.
Learn the surgical and restorative steps for effective implant retained overdenture treatment.